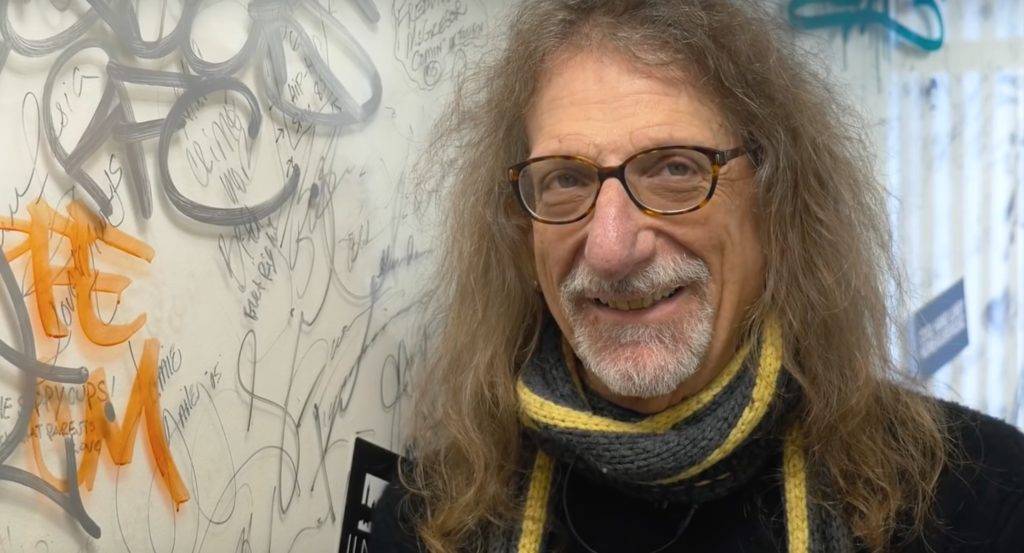 Following the 2019 season, Tout Wars will select from its participants the winner of the first annual Lawr Michaels Zen and Now Award. This recognition is in honor of the late "Zen Master" of fantasy baseball, who was a dear friend to so many of us before leaving us in December 2018. Lawr, who founded and ran CreativeSports, was a long-time member of Tout, two-time AL champion and served on its board for many years.
The selection criteria for the Award will be based on the Tout member who demonstrates the most positive energy, provides the greatest contributions to the overall competitive experience, and inspiration to others throughout the season in his or her Tout league, the Tout community, and across the fantasy baseball industry.
Think of the Lawr Michaels Zen and Now Award as a de-facto Tout Most Valuable Player. Just like the MLB awards, the winner does not have to come from a first-place team. The award recipient will be determined by the Tout Wars board based on peer nominations.
The Award is being announced now with the annual winner to be selected in the off-season and formally recognized during Tout Wars Weekend each March.
Todd has been instrumental in molding Tout Wars from just a competition
into a community. While Lawr was our emotional heart, Todd is our
functional heart, working hard to keep the blood flowing into every aspect of
the competition and to every person in that community. He is about the
hardest worker we know, he's involved in everything, and he's always there
for you.
Rick has been a driving force in the fantasy industry for over three decades.
You'd be hard-pressed to find anyone more selfless in nurturing young
entrepreneurs and others seeking to get into or increase their role in the
industry. Rick has mentored and helped launch the careers of many members
of the fantasy community, including a several Touts. He's also incredibly
charitable and committed to important social change through the Break The
Hold foundation, which is focused on suicide prevention.
2022 Winner: Justin Mason
Justin has taken the concept of "community" to the extreme. The
competition he started – The Great Fantasy Baseball Invitational – draws
hundreds of fantasy baseball content providers each year. The owner roster
includes everyone from long-time industry veterans to rookies, and
establishes a playing field that fosters a higher level competitive experience
for the industry's newer talent. TGFBI has become a great way for those of us who are fantasy vets to pay it forward, and Justin's charitable efforts in
the community only add to his resume.
2023 Winner: Rick Wilton
Back in the early 1990s, Rick and his partner Jim Dressel ran a company called Sports Journal Publications, which unfortunately didn't survive the baseball strike. However, they did leave a legacy.
In the fall of 1994, during the height of the strike, Rick decided to test the
concept of a fantasy baseball conference in conjunction with a fairly new
instructional league that Major League Baseball had started a few years
earlier in Arizona. It has become a running joke that that first conference had
13 speakers and just 8 attendees, but since then, First Pitch Arizona has
become a hallmark event in the fantasy baseball calendar.
While it started out as a strictly consumer conference, First Pitch has
evolved into multiple industry networking events that draw hundreds, and
places where writers, analysts, podcasters, and fantasy leaguers of all types
can gather as one community and share ideas, form relationships, compete
against each other, find jobs, and even find life partners.
Lawr Michaels was all about creating community, so this makes sense, and
it is my great honor and privilege to present this year's Lawr Michaels Zen
and Now Award to Rick Wilton, founder of First Pitch Arizona.