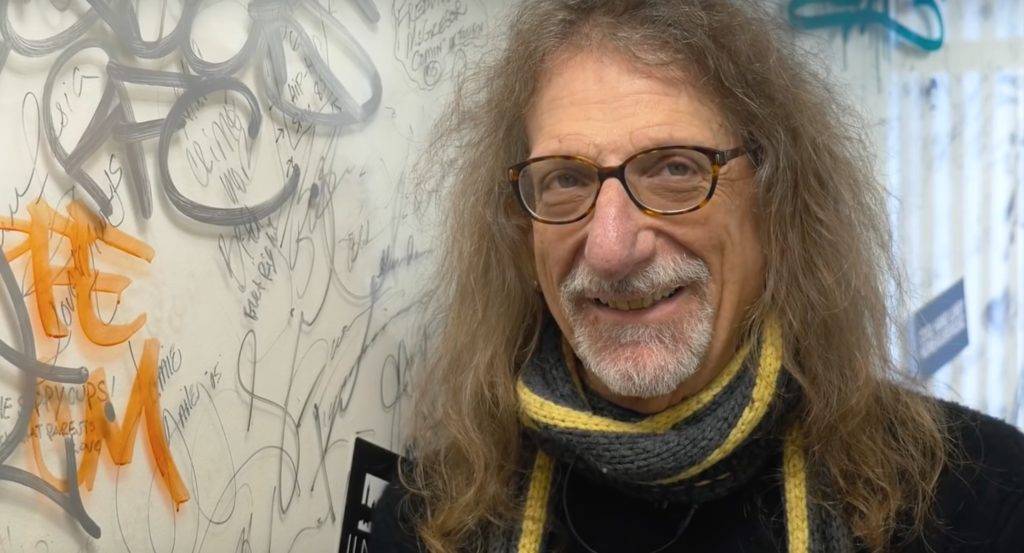 Following the 2019 season, Tout Wars will select from its participants the winner of the first annual Lawr Michaels Zen and Now Award. This recognition is in honor of the late "Zen Master" of fantasy baseball, who was a dear friend to so many of us before leaving us in December 2018. Lawr, who founded and ran CreativeSports, was a long-time member of Tout, two-time AL champion and served on its board for many years.
The selection criteria for the Award will be based on the Tout member who demonstrates the most positive energy, provides the greatest contributions to the overall competitive experience, and inspiration to others throughout the season in his or her Tout league, the Tout community, and across the fantasy baseball industry. 
Think of the Lawr Michaels Zen and Now Award as a de-facto Tout Most Valuable Player. Just like the MLB awards, the winner does not have to come from a first-place team. The award recipient will be determined by the Tout Wars board based on peer nominations.
The Award is being announced now with the annual winner to be selected in the off-season and formally recognized during Tout Wars Weekend each March.
2021 Winner: Rick Wolf
2022 Winner: Justin Mason