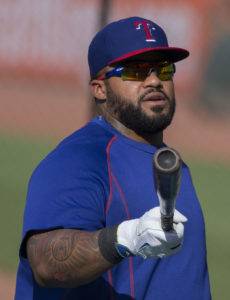 Post mortems are tough. You try to explain your team, your thinking, your approach, and you constantly run the risk of sounding like you're talking about your fantasy team! Which is a no-no, of course.
Jeff Erickson gives his 2016 Tout Wars team a post mortem. It was an ugly season for Jeff, and he fearless wades into the mess to explain why. SPOILER ALERT: Hitting.
But he does such good, honest job it's worth the read to learn how to do your own post-mortem. Read it here. It's on the free side of Rotowire.