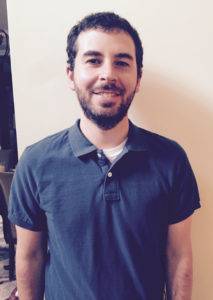 Let's let Bret set the scene:
"If the entire final month left me seasick, the final weekend made me schizophrenic. In fact, it almost made me jealous of the fantasy writers who cover both baseball and football, as I would have had a healthy distraction. Almost. By the halfway point, Pat had taken the overall lead and I was staring down the barrel of what would easily have been my worst period of the entire contest. A week later, my luck had turned and my offense started hitting–pushing me to a 5.5-point lead overall and a little more comfort, which would hold until the final lineups were set on Friday. From that point on, my team's performance became irrelevant, as Pat's team was absolutely firing on all cylinders. My lead was down to one at the end of the day Friday and gone by the evening games on Saturday."
You can read Bret's story at Baseball Prospectus. It's on the free side of the paywall.