Tim Heaney is a Tout Wars champion.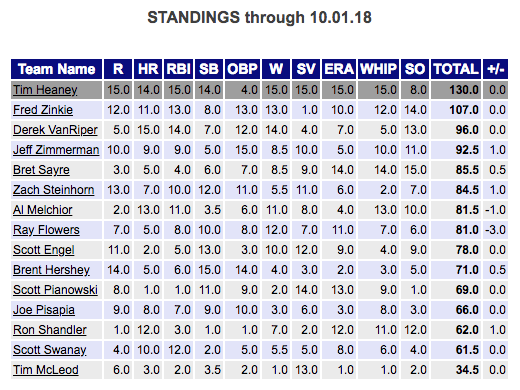 How does he feel about that? Let's let him say: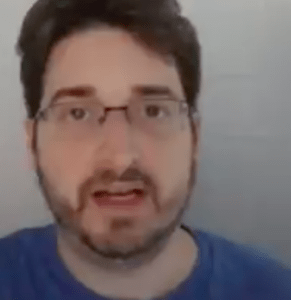 Tim won the season handily, topping perennial contender Fred Zinkie by 23 points. He took the lead in late May for good, made a few trades during the season, but the Draft Roster Standings suggest that his winning team was put together on auction day.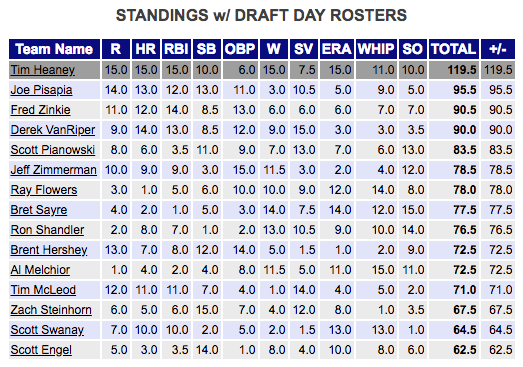 His big draft day buys were Javier Baez ($6), Eddie Rosario ($3), Blake Snell and Miles Mikolas ($6 each). That left plenty of budget for extravagances like JD Martinez and Madison Bumgarner, and a championship.