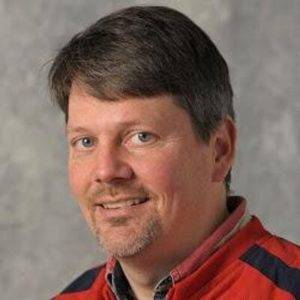 In an up and down race, which saw 2017 champ Grey Albright take an early lead, lose it in May to eventual champ Steve Gardner, take it back again and open it up again through August, only to be pushed aside by Gardner in early September, and then be passed by Tristan Cockcroft, too. Whew.
Here are the final standings.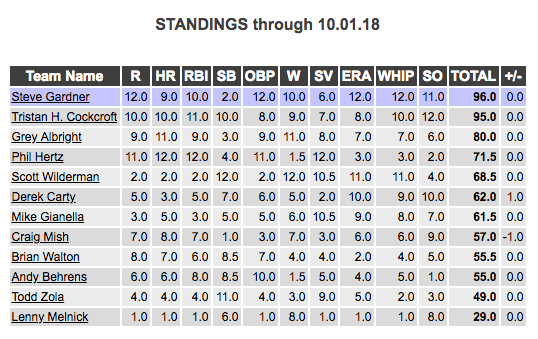 Gardner may have been challenged by three-time champ Cockcroft in the end, but he was able to hold on. And his victory was foretold by the draft day standings. He had the best auction in the league.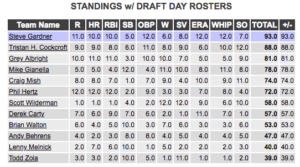 The closeness of the final standings may be because Gardner had a comfortable hand all season. he made no trades, and only one big FAAB pickup. That would be 707 samoleons for Eduardo Escobar, which helped, it may have made the difference, but wasn't a difference maker.
Steve Gardner last won Tout Wars NL in 2011.