GAINING ONE'S BEHRENS
How did Andy Behrens open up a 23 point lead over Doug Dennis and Steve Gardner in Tout Wars Mixed?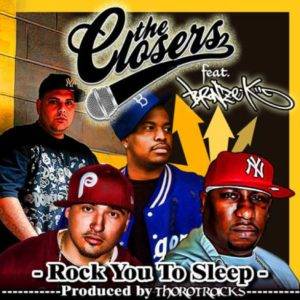 1) Three closers (paid for to be sure) earn him all but one point in Saves.
2) A handful of $1 starters have him leading the pack in Wins and ERA, and fourth in WHIP.
3) Classic offensive construction for shallow mixed leagues had him go stars (Adrian Gonzalez, Hanley Ramirez, Jose Reyes, Chase Utley, Kevin Youkilis) and scrubs (no other player cost more than $5).
So, how did he start? Continue reading "TOUT Mixed: Midseason Report"